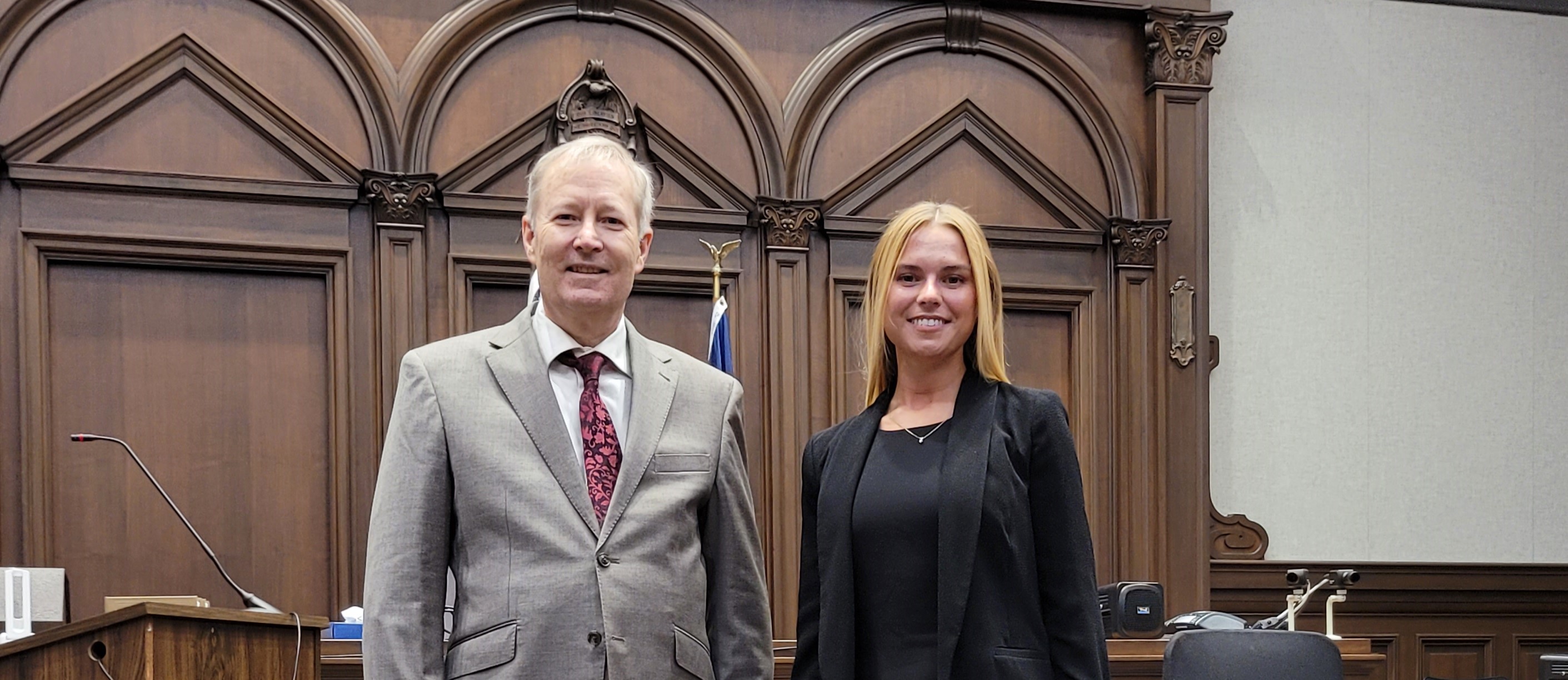 A Comprehensive Newborn Legal Checklist
---
Now that you have a new bundle of joy, you need to look at some legal options to protect your newborn child. While you may not need some of these things until later, it's a good idea to get everything done as soon as possible as you never know what could happen tomorrow or next week or next year. Some things should be done immediately. If you need help creating any of these legal documents for your newborn, contact Willems Law for a consultation.
Birth Certificate and Social Security Number for Your Newborn Child
Two of the first things you need to do are getting your child's birth certificate and social security number. Most hospitals will give you a birth certificate registration form. If not, you should be able to pick one up at the county public health department. The best way to apply for a social security number is in the hospital as you're completing the birth certificate form. You can also apply directly at the social security office when you bring a copy of the birth certificate and your government-issued photo IDs.
You will need a social security number to claim your new baby on your tax returns. If you want to start a savings account or a college tuition fund for your child, you will need a social security number. If you apply in the hospital, you need to provide both parents' social security numbers. Even if you don't have both, you can still apply. If you apply later, you will need proof of citizenship, proof of your child's age, and proof of identity.
Life and Health Insurance
Add your newborn child to your health insurance policy as soon as possible. Never assume that it will automatically be done for you, even if you have health insurance that is sponsored by your employer. Take care of this as soon as possible as you may have a limited amount of time to add your child after his or her birth.
If this is your first child, you may not have life insurance—and may have never considered it. But now you need financial protection for your child if something should happen to you. Consider getting a life insurance policy on yourself so that your child is protected.
Child Care Authorization
It's always a good idea to create a childcare authorization, even if you don't plan on leaving your child with relatives or a nanny. You may need an emergency babysitter—and if the sitter needs to make medical or legal decisions, he or she will be able to do that.
College Savings Plan
College isn't getting any cheaper as the years go by. You may want to start a 529 Plan to save for your child's college education. When it's time to withdraw from the plan to pay for your child's higher education, the withdrawals are tax-free. Should your child get a scholarship, you will be able to change the beneficiary to a different family member.
Update Your Estate Plan
If you already have an estate plan, now is the time to update it. If you do not have an estate plan, now is the time to create one. Your estate planning attorney will help you create an estate that allows you to take advantage of wealth transfer opportunities and, in the event that you become incapacitated or die, your child will be cared for by someone you trust. As long as your child is under 18 years of age, you should create a guardianship plan in your estate documents. A Will and trust ensures that a minor child is provided for.
Contact Willems Law
If you just had a child and need help with getting any of these legal documents, including updating or creating your estate plan, request a consultation with Willems Law.