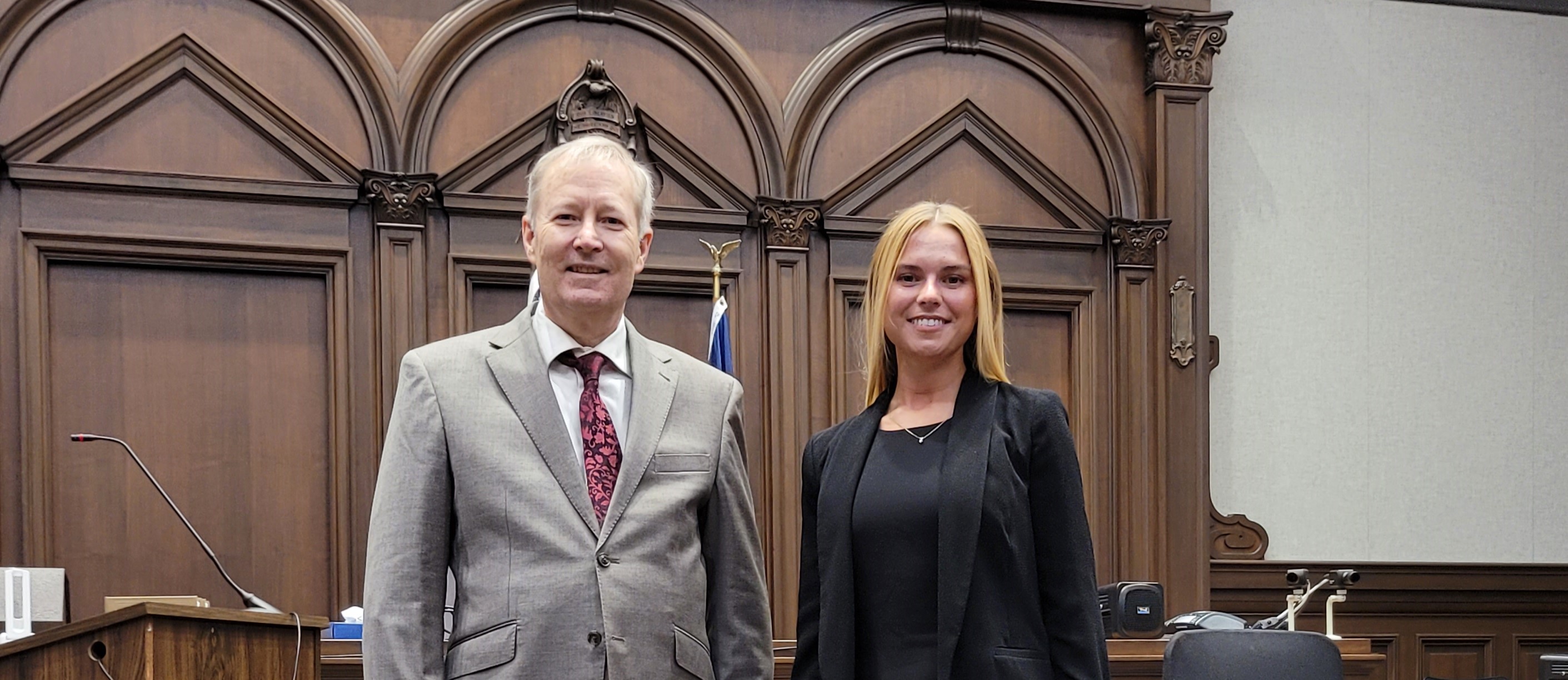 Grounds for Divorce in Iowa
---
When you decide to divorce, you'll need to file a petition with the court. As part of that petition, you have to allege that:
1) there has been a breakdown of the marriage relationship to the extent that the legitimate objects of matrimony have been destroyed and;
2) there remains no reasonable likelihood that the marriage can be preserved.
Iowa is a no-fault state, which means that you do not have to tell anyone why you are getting a divorce other than that the marriage is irretrievably broken. Divorce is public record and anyone is able to request your divorce file. Stating that the marriage is irretrievably broken allows you to file for divorce without putting personal information in the petition for the world to see.
Mental Illness and Divorce
While you may still get a divorce if your spouse has a mental illness, the divorce will not relieve you of any obligations that may be the result of the marriage. In other words, in some circumstances, you may still have to provide support or partial support for a spouse with a mental illness. However, if supporting a spouse with a mental illness is a hardship on the other spouse, the court may waive the support requirement.
Information Required for A Petition for Dissolution of Marriage
When you file a petition for divorce, you will need to provide certain information as required by statute:
The name, address, birth date, and the county of residence for you and your spouse;

The name and address of your attorney;

The place – city, county, and state – of your marriage, along with the date of your marriage;

The name and birth date of each minor child; and

Whether you have filed a divorce in this county, any other county in Iowa, or in another state.
Your petition should also ask for temporary or permanent support for the minor children. If you are asking for alimony and/or for your spouse to pay for your attorneys' fees and costs, you will also need to ask for that.
Equitable Distribution
Iowa is an equitable distribution state, which means that marital property is divided fairly and equitably. Even though "equitable" does not mean "equal", in most cases the judge finds a nearly equal divide to be equitable. How a judge will divide property and debt requires a complex analysis of many factors, so it is best to sit down with an attorney to discuss your unique situation.
Because Iowa is an equitable distribution state, if you want to keep property or a retirement account, you may be able to trade one asset for another. For example, if the house has $50,000 in equity, your retirement account has $50,000 and your spouse does not have a retirement account, you could give your spouse all of the equity in the house and keep your entire retirement account instead of splitting those two assets.
Spousal Support
If one of the parties requests spousal support, the court looks at several factors to determine if the award is warranted, including the income of both parties, whether one of the parties has been out of work for some or all of the marriage, the property each spouse may have that is not considered marital property and other factors. Spousal support could be temporary or permanent and is not used as a "punishment" for something the other spouse may have done.
Child Support
Child support is for the care of the child and is figured based on guidelines set in place by Iowa statutes. The guidelines look at the income of both parties and determine a percentage due from each parent. If both parents make the same amount every month, then each parent will be expected to contribute the same amount to the care and upbringing of the minor children.
If you are ready to file for divorce or if you have been served with divorce papers, contact Willems Law to schedule a consultation and to learn of your rights for property division, child support, spousal support, and visitation. Check out our additional articles and resources related to Iowa Divorce Laws to learn more >>